/// CORONA UPDATE: Even in these special and difficult times, we are of course there for you with our team, at the usual times. Of course with our own hygiene concept to ensure a safe visit. We are looking forward to seeing you! ///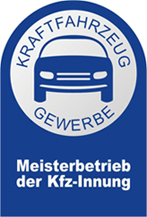 A sports car always makes its most striking appearance on the road. Tradition combines with innovative technology and design language to create a truly special vehicle. Yet even among the great sports cars, there are the "special ones" that stand out: for us, it is the Porsche.
For more than 40 years, our family-run business has focused on these cars from Zuffenhausen. With experienced mechanics, engine specialists and coachbuilders, we work with precision equipment and great attention to detail to craft and maintain powerful automotive emotion.